California Duck Days, Northern California's wetlands and wildlife festival!
This annual event, which takes place in the heart of the Pacific Flyway, features a wide variety of field trips, workshops, and activities for people of all ages.
California Duck Days Festival
We are looking forward to seeing you in 2022!!

California Duck Days Festival
Yolo Bypass Wildlife Area Headquarters
$20/car entrance fee (entrance fee waived for field trip participants)
California Duck Days is a family oriented, community-based outdoor festival with activities for people of all ages. Field trips are led by some of the region's most experienced birders and naturalists. On-site activities for families include interactive exhibits, wetland themed arts and crafts, trout fishing in our ponds, and much more. (photos courtesy of Beth Savidge)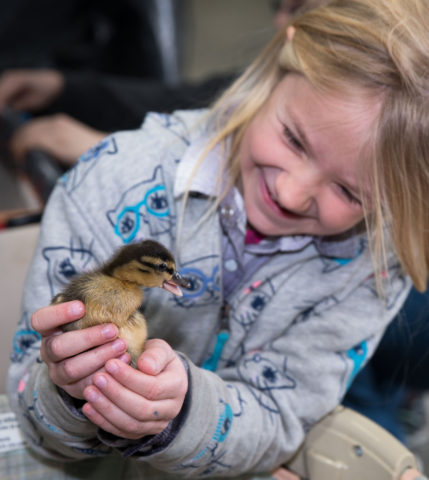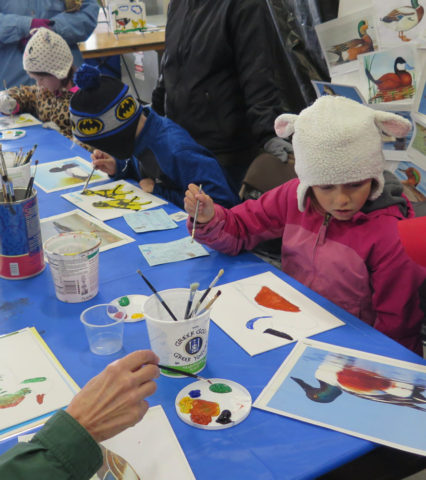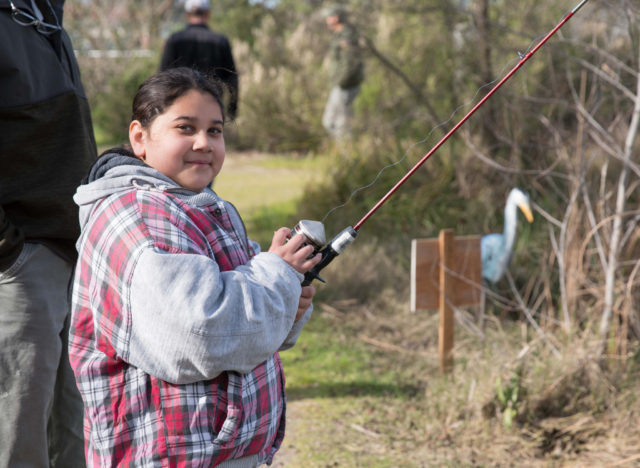 ---
Duck Days Student Wildlife Art ExhibitReception
Davis Arts Center
California Duck Days officially begins with a welcome reception featuring an exhibit of outstanding wildlife art created by high school students of Yolo County and a display of California Junior Duck Stamp contest. The reception is free and open to the public. California Duck Days tickets and T-shirts will be on sale. Drop by, see some beautiful art, try your luck in the raffle, and pick up information about the Festival.
---
Duck Days is a collaborative effort of the following organizations