California Duck Days, Northern California's wetlands and wildlife festival!
This annual event, which takes place in the heart of the Pacific Flyway, features a wide variety of field trips, workshops, and activities for people of all ages.
California Duck Days Festival
We are looking forward to seeing you April 30, 2022!!

California Duck Days Festival
Yolo Bypass Wildlife Area Headquarters
$20/car entrance fee
California Duck Days is a family oriented, community-based outdoor festival with activities for people of all ages. Field trips are led by some of the region's most experienced birders and naturalists. On-site activities for families include interactive exhibits, wetland themed arts and crafts, trout fishing in our ponds, and much more. (photos courtesy of Beth Savidge)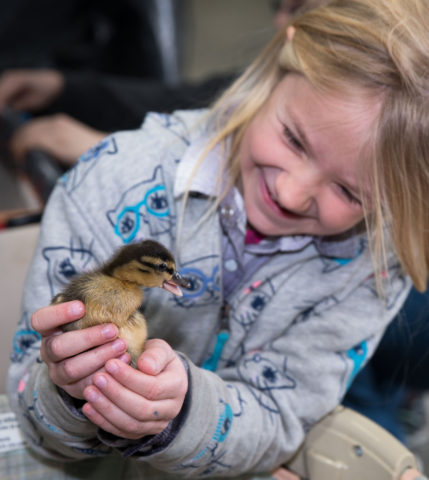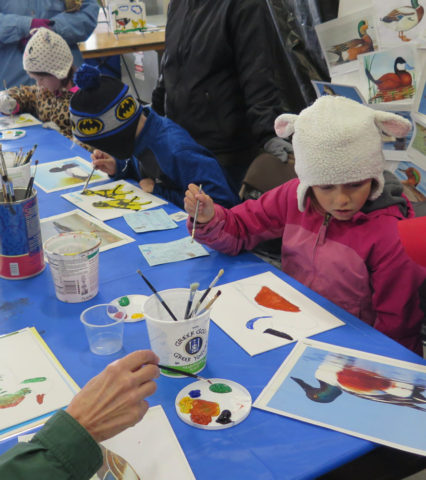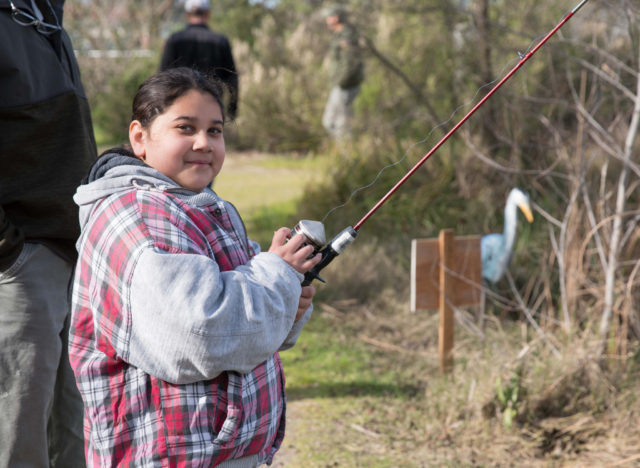 Duck Days is a collaborative effort of the following organizations