Nature Bowl 2021: Family Challenge Edition
An Environmental Education Adventure for the Whole Family!
Thank you for your participation!
With the Nature Bowl Family Packet, you will find everything you need to participate in this fun and educational competition. Nature Bowl was started nearly 35 years ago in the North Central Region by the California Department of Fish and Wildlife (CDFW) and its partners. The event's goal is to connect students with the natural world around them.

Due to the pandemic, Nature Bowl 2020 was cancelled, along with everything else. So instead of another cancellation or all-virtual activities, Nature Bowl 2021 is rolling with the times as the Family Challenge Edition!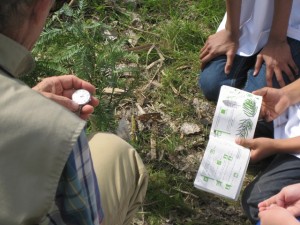 Let the Games Begin!
The goal of this year's Nature Bowl Competition is to get California families outside – in your backyard, neighborhood and/or your local nature area – for some some outdoor adventure!
2021 Nature Bowl Family Packet (pdf)
2021 CDFW Nature Bowl Website

This is a chance for the whole family to work together this spring to complete these five enjoyable and exciting activities:

1. Nature Relay
2. Nature Investigations
3. Bell Ringers
4. Team Problem Solving
5. Environmercial

Each activity is worth 20 points, with a total score of 100 points. Each activity is explained in detail in the family packet. The Nature Bowl Vocabulary holds all the answers and more. You can do all the activities or pick a few.
The contest is open from March 15, 2021 through May 14, 2021.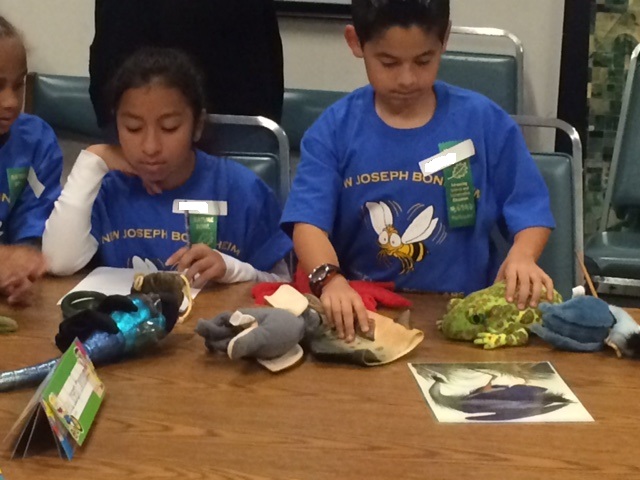 Nature Bowl is hosted by
California Department of Fish and Wildlife – Region 2