Calling all nature-lovers and explorers!
Are you ready to Discover the Wetlands this summer?
Yolo Basin Foundation is offering in-person camp sessions.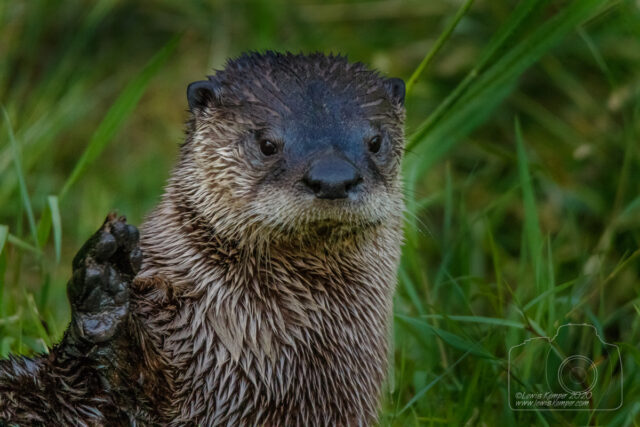 In-person Camp Sessions
Monday through Friday
9 a.m. – 12 p.m.
Yolo Basin Foundation Member: $180* • Non-member: $200
Maximum number of campers: 14
Fabulous Flight
For campers entering 3rd – 5th grades in the fall
What do birds, bats, and many insects of wetlands have in common? Discover adaptations they share and qualities that make them unique as you launch into an exploration of true flight. Play Bat and Moth, make wings and other things, and create a journal to record and draw your observations.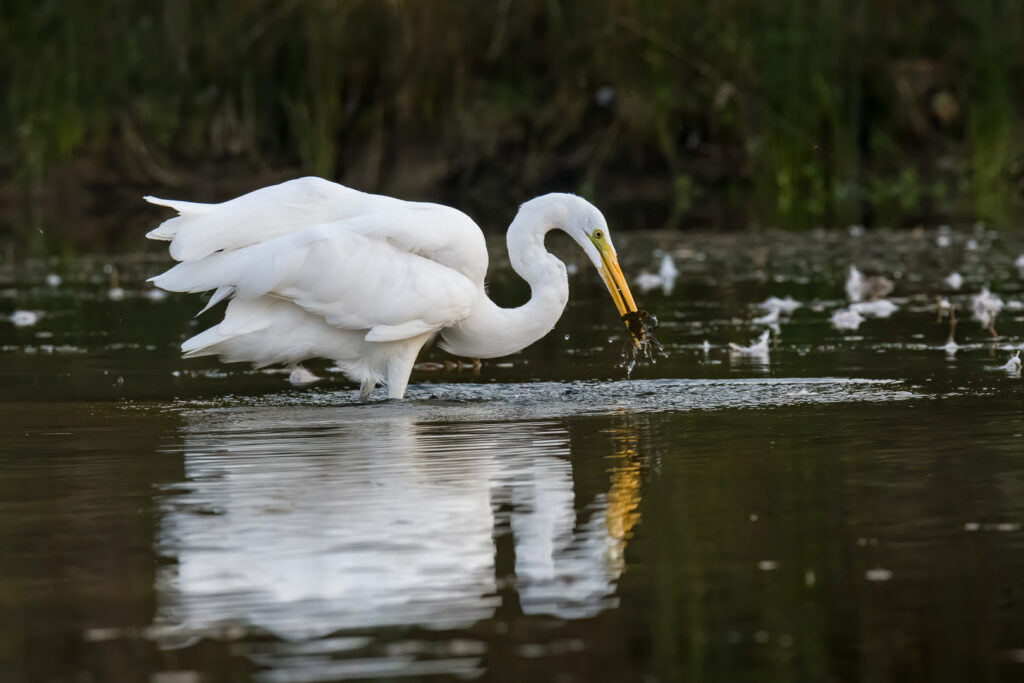 Wetlands Flooded with Wildlife!
For campers entering 4th – 6th grades in the fall
Wetlands are home to thousands of animals from every animal group: Amphibians to Zooplankton! Explore the wealth of wildlife that call your local wetlands home. Each day we will dive into a different animal group – birds, mammals, amphibians, reptiles, invertebrates and fish – identifying, experimenting, and crafting.
Wetland Wonders
For campers entering 1st- 3rd grades in the fall
Wade into the world of wetlands. Explore a wetland pond habitat and the critters that live there, play with the properties of water, create wetland inspired art, and more!
Discover the Wetlands summer camp activities are led by Yolo Basin Foundation staff, docents and volunteers. For more information contact Heidi Satter, hsatter@yolobasin.org.
Thank you to the the photographers who contributed the photos to this page:
Lewis Kemper, Mike Reinhart, Ching Chang, and Charlie Russell.
---
General Cancellation Policy
Please be certain you are able to attend before registering for camp. All refunds due to participant withdrawal are subject to a $10 administration fee. No refunds will be given within 14 days prior to the start of the program.
Covid-19 Policy and Alternatives for In-person Camp Sessions
We look forward to exploring the wetlands with youth in-person again this summer! In-person camps are held entirely outside in the wetlands. Our summer camp Covid-19 safety policy will follow state and county guidelines at the time of the camp. The Covid-19 safety policy will be provided to the participants prior to the start of camp and may include items such as campers being required to wear face coverings.
We will be flexible, follow appropriate Covid-19 guidance, and will be prepared to offer a virtual alternative if an in-person camp needs to be cancelled due to a change in state or county restrictions.
In the event state or county guidelines prevent us from leading in-person camps, campers have the option of pivoting to the virtual alternative (at a reduced price) and receiving a refund amount in the difference between the cost of the in-person and virtual camp or cancelling their reservation and receiving a full refund, less a $10 administrative fee.