Calling all nature-lovers and explorers!
Are you ready to discover the wetlands this summer?
Yolo Basin Foundation is offering in-person summer camp!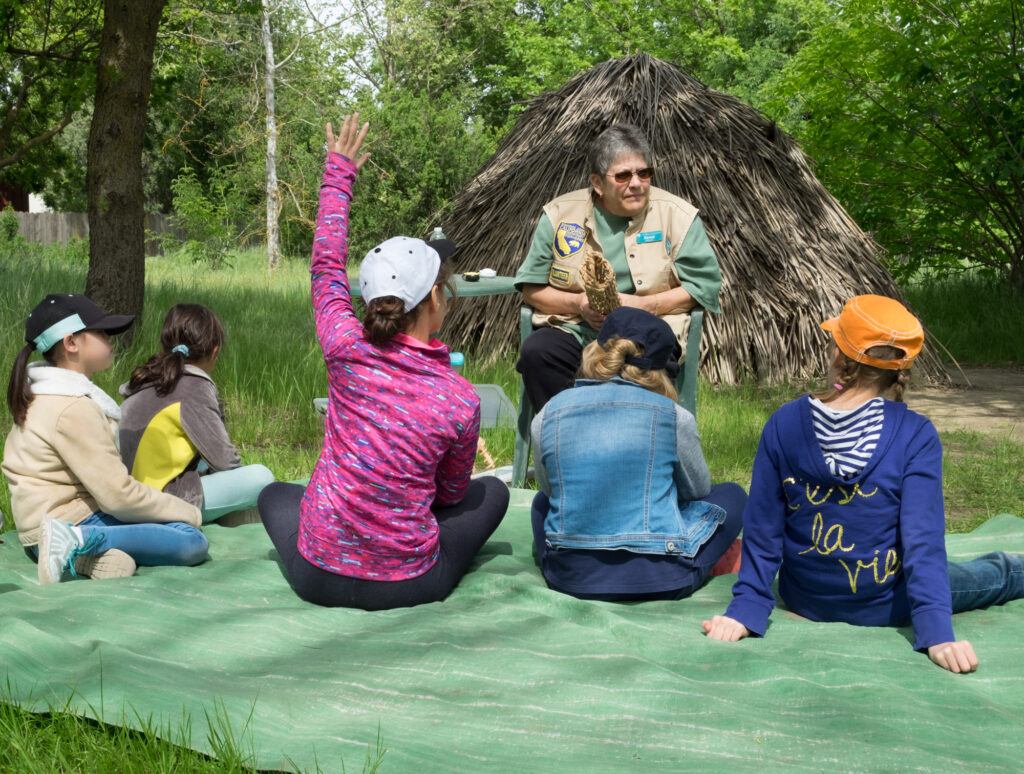 Summer Camp Sessions
Monday through Friday
9 a.m. – 12 p.m.
Cost $275
Maximum number of campers: 14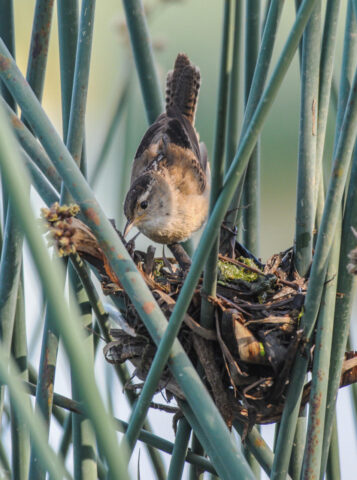 Weave, Burrow, and Build
For campers entering 1st- 2nd grades in the fall

Session 1 – June 13 – 17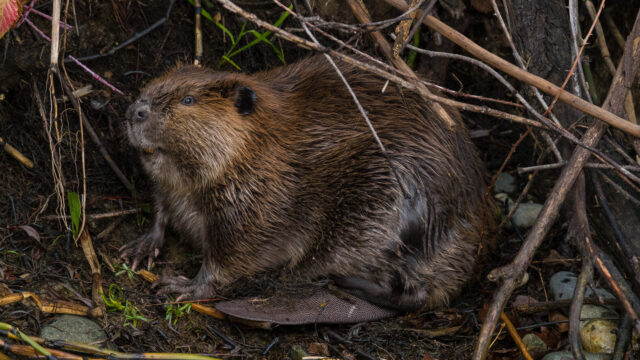 Session 2 -July 25 – 29
FULL
Join the Waitlist
There's no place like home! Wetland animals of all kinds need a safe place to live. Discover how they use their beaks, claws, and paws to weave, burrow, and build in our local wetlands. Become a water engineer and design a nest, den, or lodge of your own. Play earth friendly games and create wetland-inspired artwork.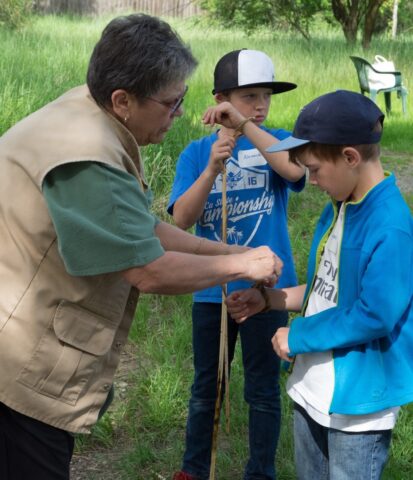 Living with Water
For campers entering 3rd – 5th grades in the fall
June 20 -24 – FULL
Get your hands wet while exploring all about water! Discover how people and animals have used water throughout history and how water affects our resources. Wade into a seasonal pond, i.d. aquatic plants and animals, and investigate their adaptations. Make and decorate your own bracelet out of the wetland plant tule, and make a traditional ring and pin game.
---
Discover the Wetlands summer camp activities are led by Yolo Basin Foundation staff, docents and volunteers. For more information contact Heidi Satter, hsatter@yolobasin.org.
Thank you to the the photographers who contributed the photos to this page:
David Kalb, Sam Steiner, Lewis Kemper

---
Cancellation Policy. All refunds due to participant withdrawal are subject to a $10 administration fee. No refunds will be given within 14 days prior to the start of the program.
Covid-19 Policy and Alternatives for In-person Camp Sessions
We look forward to exploring the wetlands with youth again this summer! Camps are held entirely outside in the wetlands. Our summer camp Covid-19 safety policy will follow state and county guidelines at the time of the camp. The safety policy will be provided to the participants prior to the start of camp.